Welcome to the Operating Systems Group!
News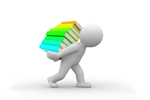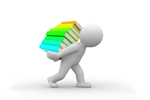 Embedded Lab
Due to the temporary closing of the university, the embedded lab is canceled for this term! The next embedded lab will be offered in winter term.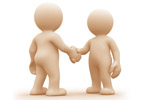 New group member
We welcome Martin Richter. He will join the group in April and will work on distributed mobility.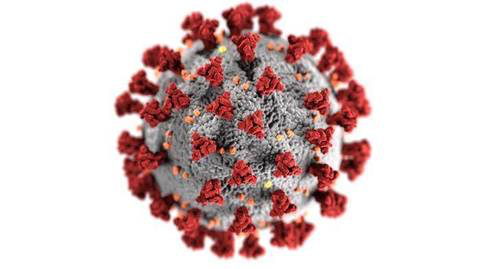 Info
Due to the Corona crisis the president has ordered a
stand-by
of the University. If you need to contact a group member, please use electronical communication.
Contact
Prof. Dr. Matthias Werner
Technische Universität Chemnitz
Faculty for Computer Science
Professorship Operating Systems
Straße der Nationen 62, Haus C
09111 Chemnitz
(Lagepläne)
Technische Universität Chemnitz
Faculty for Computer Science
Professorship Operating Systems
09107 Chemnitz
Germany
(++49 +371) 531-25650
osg@informatik.tu-chemnitz.de
(++49+371) 531-25659