Welcome to the Operating Systems Group!
News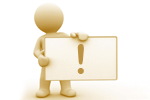 OPAL Registration Courses
From now on you are able to register for all of our courses on OPAL. You can find the links to OPAL in our descriptions of the corresponding
courses
.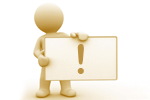 Info
During the semester break, Prof. Werner's office hour is by appointment only.
Contact
Prof. Dr. Matthias Werner
Technische Universität Chemnitz
Faculty for Computer Science
Professorship Operating Systems
Straße der Nationen 62, Haus C
09111 Chemnitz
(Lagepläne)
Technische Universität Chemnitz
Faculty for Computer Science
Professorship Operating Systems
09107 Chemnitz
Germany
(++49 +371) 531-25650
osg@informatik.tu-chemnitz.de
(++49+371) 531-25659