Welcome to the Operating Systems Group!
News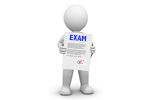 Exam
For the participation at the realtime systems exam it is necessary to enroll in the corresponding
TUC-Exam course
until 14.08.20 at 07:00 am.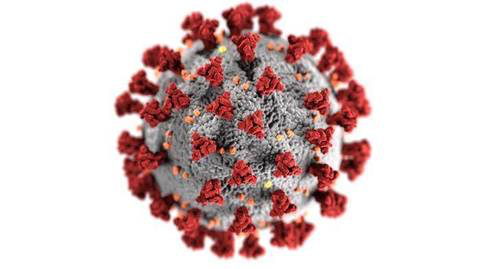 Info
Due to the Corona crisis the president has ordered a
stand-by
of the University. If you need to contact a group member, please use electronical communication.
Contact
Prof. Dr. Matthias Werner
Technische Universität Chemnitz
Faculty for Computer Science
Professorship Operating Systems
Straße der Nationen 62, Haus C
09111 Chemnitz
(Lagepläne)
Technische Universität Chemnitz
Faculty for Computer Science
Professorship Operating Systems
09107 Chemnitz
Germany
(++49 +371) 531-25650
osg@informatik.tu-chemnitz.de
(++49+371) 531-25659