Welcome to the Operating Systems Group!
News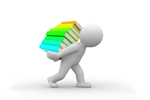 Open Position
Our group has an open position for a student tutor for real-time systems in summer term 2023. Important is that you successfully passed the exam.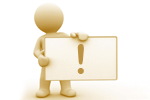 The Opening hours of the secretary´s office in winter term 2022/23 are as follow: Monday: 08:30 bis 11:00 Thursday: 08:30 bis 11:00 Friday: 08:30 bis 11:00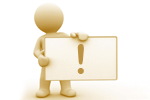 Info
During the semester break, Prof. Werner's and Mrs. Jakobs office hour is by appointment only.
Contact
Prof. Dr. Matthias Werner
Technische Universität Chemnitz
Faculty for Computer Science
Professorship Operating Systems
Straße der Nationen 62, Haus C
09111 Chemnitz
(Lagepläne)
Technische Universität Chemnitz
Faculty for Computer Science
Professorship Operating Systems
09107 Chemnitz
Germany
(++49 +371) 531-25650
osg@informatik.tu-chemnitz.de
(++49+371) 531-25659