Welcome to the Operating Systems Group!
News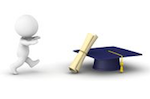 Defense Bachelorthesis
On 30th January at 14:00 the defense of the bachelor thesis "Evaluation von Simulationswerkzeugen für Hybride Automaten und deren Erweiterung auf Lineare Zeitinvariante Hybride Automaten" will take place in room 1/375 .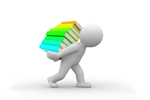 Seminar presentation
On 06th February at 14:00 the seminar presentation with the topi Vergleich Hybrider I/O Automaten und Timed Automata will take place in room 1/367.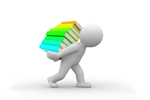 Retake Exam Real-Time Systems
The retake exam has the same conditions as the original one: each student may bring along up to five sheets (ten pages) of handwritten (by him-/herself, no copies, no print) notes.
Contact
Prof. Dr. Matthias Werner
Technische Universität Chemnitz
Faculty for Computer Science
Professorship Operating Systems
Straße der Nationen 62, Haus C
09111 Chemnitz
(Lagepläne)
Technische Universität Chemnitz
Faculty for Computer Science
Professorship Operating Systems
09107 Chemnitz
Germany
(++49 +371) 531-25650
osg@informatik.tu-chemnitz.de
(++49+371) 531-25659