Welcome to the Operating Systems Group!
News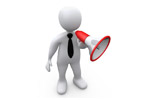 Exam Arrangements in Real-Time Systems
For the exam "Real-Time Systems", the following auxiliaries are admitted: writing materials (pencil is okay), n
on-programmable
calculator, up to five sheets (10 pages)
handwirtte
n "crib sheets".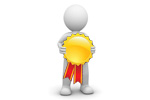 Award
Laura Morgenstern received the 1st place in the best poster award at the Platform for Advanced Scientific Computing (PASC) Conference 2019 for the contribution "Tasking Meets GPUs: Fighting Deadlock and Other Monster".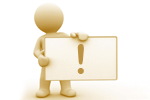 Closed secretary's office
The secretary's office is closed due to holidays from 15.07. to 19.07.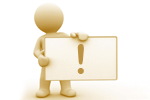 Info
During the semester break, Prof. Werner's office hour is by appointment only.
Contact
Prof. Dr. Matthias Werner
Technische Universität Chemnitz
Faculty for Computer Science
Professorship Operating Systems
Straße der Nationen 62, Haus C
09111 Chemnitz
(Lagepläne)
Technische Universität Chemnitz
Faculty for Computer Science
Professorship Operating Systems
09107 Chemnitz
Germany
(++49 +371) 531-25650
osg@informatik.tu-chemnitz.de
(++49+371) 531-25659