Welcome to the Operating Systems Group!
News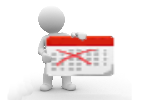 Real-Time Systems
The lecture on "Real-Time Systems" at April 25th is canceled.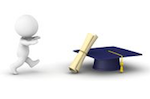 Defense
At April 25th, 10 o'clock, Dr. Peter Tröger will give the demonstration lecture on "Virtual Memory Management in Modern Operating Systems" to gain the State doctorate. The lecture takes place in room
1/367
.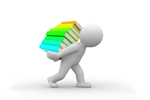 Tutorial Real-Time Systems
Starting from 19.04., the tutorials on Real-Time Systems for group 5 are moved to
room 1/305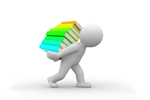 Tutorial Real-Time Systems
Since the lecture on 25.04. is cancelled, the tutorials in the week from 25.04. - 01.05. will be dedicated to the recap of the general operating systems concepts. There will be thus no excercise sheet.
Contact
Prof. Dr. Matthias Werner
Technische Universität Chemnitz
Faculty for Computer Science
Professorship Operating Systems
Straße der Nationen 62, Haus C
09111 Chemnitz
(Lagepläne)
Technische Universität Chemnitz
Faculty for Computer Science
Professorship Operating Systems
09107 Chemnitz
Germany
(++49 +371) 531-25650
osg@informatik.tu-chemnitz.de
(++49+371) 531-25659